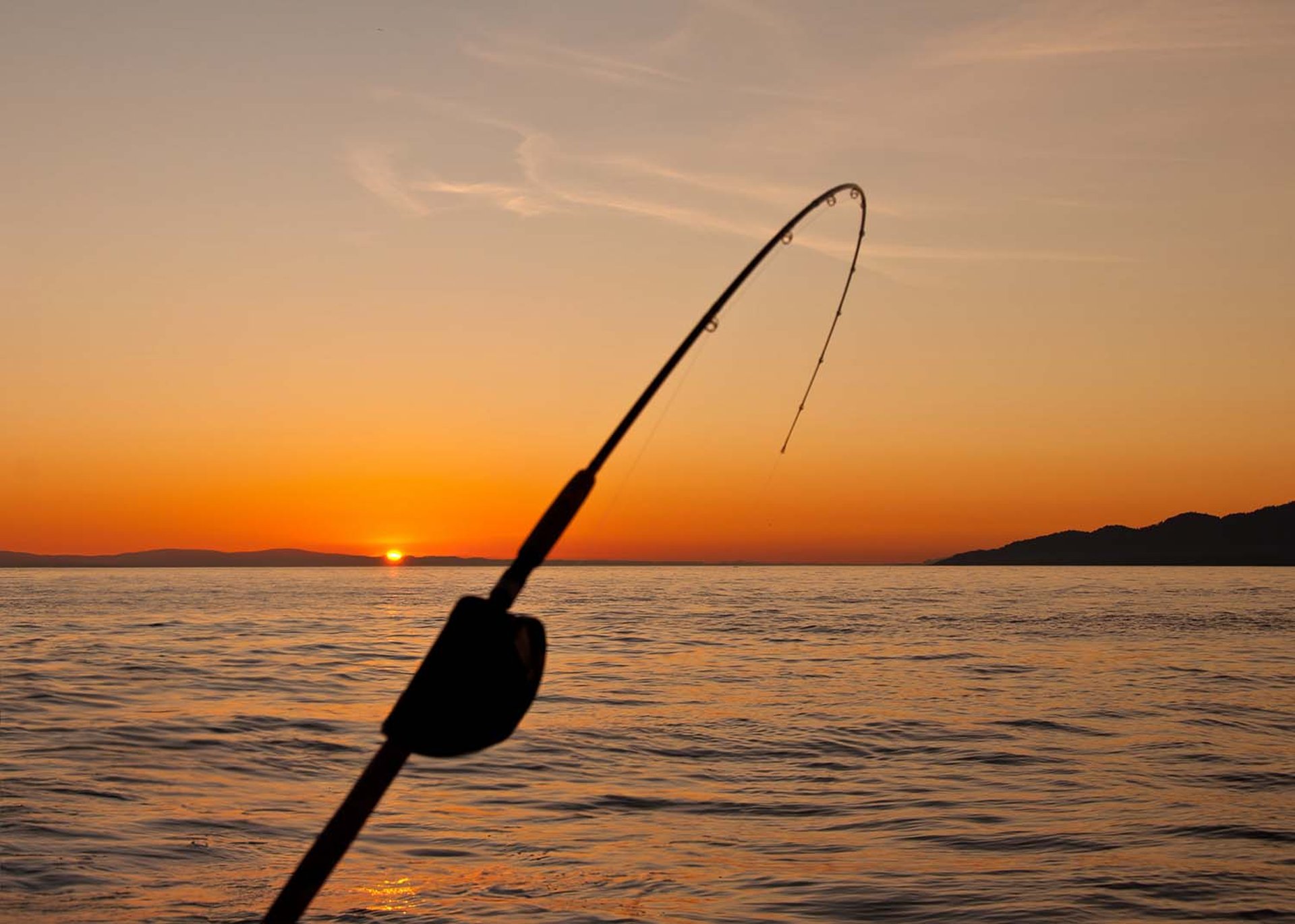 Unlock the Secrets to Become a Successful Angler
Fishing Lessons that Turn Hours into Lifetimes of Knowledge
Surf Fishing Advancements
Ideal for beginners and novices. Learn the fundamentals of freshwater and saltwater fishing, bait gathering, and techniques for fishing from various locations.
Complete your foundational knowledge by learning to fish from the beach. Learn about artificial baits, lures, new rigs, and different knots.
Expand on your surf fishing skills. Learn new techniques and methods, including my unique Reynolds' Rig.
Build upon the knowledge from the first lesson. Learn more about rigs, knots, and bait gathering at a different fishing location.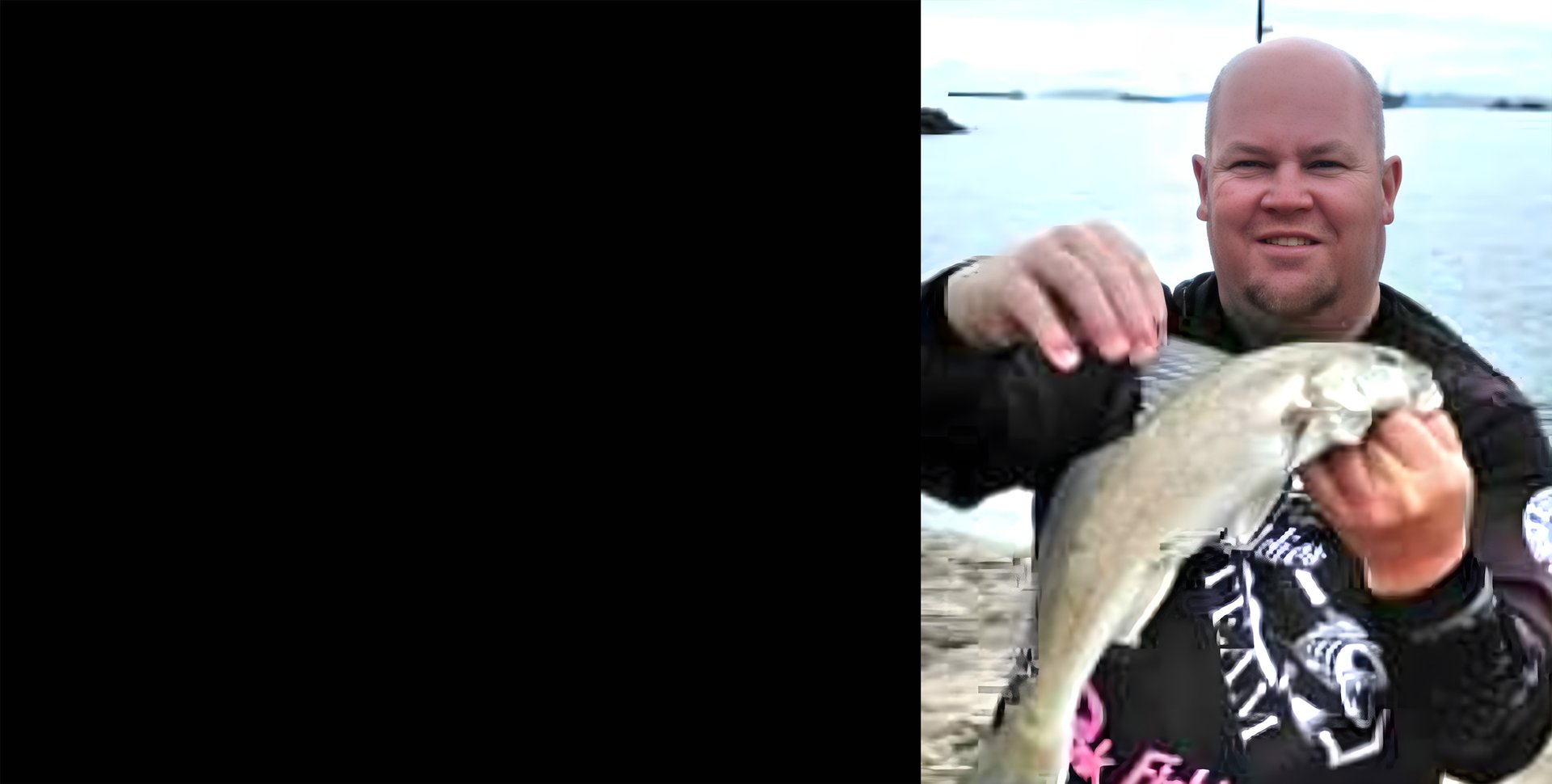 MEET YOUR INSTRUCTOR
Michael "Corbina King" Reynolds
Licensed and Bonded Fishing Guide Guide
ID# 1000384, Department of Fish and Wildlife
Michael's journey to becoming a fishing instructor began unexpectedly while volunteering to help his son's Cub Scout Den earn their Fishing Belt Loop. The experience was such a success, it sparked the idea of offering professional fishing lessons.
With a passion for fishing nurtured over 40 years, Michael is a licensed and bonded guide, accredited by the Department of Fish and Wildlife (DFW). Over the past ten years, he has dedicated his time to teaching others, helping beginners learn the ropes and experienced anglers enhance their techniques.
Michael's approach to teaching is grounded in his love for fishing and the satisfaction he derives from seeing his students successfully reel in their catch. Whether you prefer the pier, jetty, back bay, boat, or beach, learning from Michael means not only mastering new skills but also creating lifelong memories.
Known for his patience and commitment to safety, Michael, a father of two, provides a *kid-friendly environment. His previous role as a Webelos Den Leader in Cub Scouts also highlights his expertise in working with young learners.
*Kids must be at least 5 years old to participate in our programs, and parents or guardians are responsible for their kid(s) at all times.

ARE YOU READY TO MASTER FISHING?